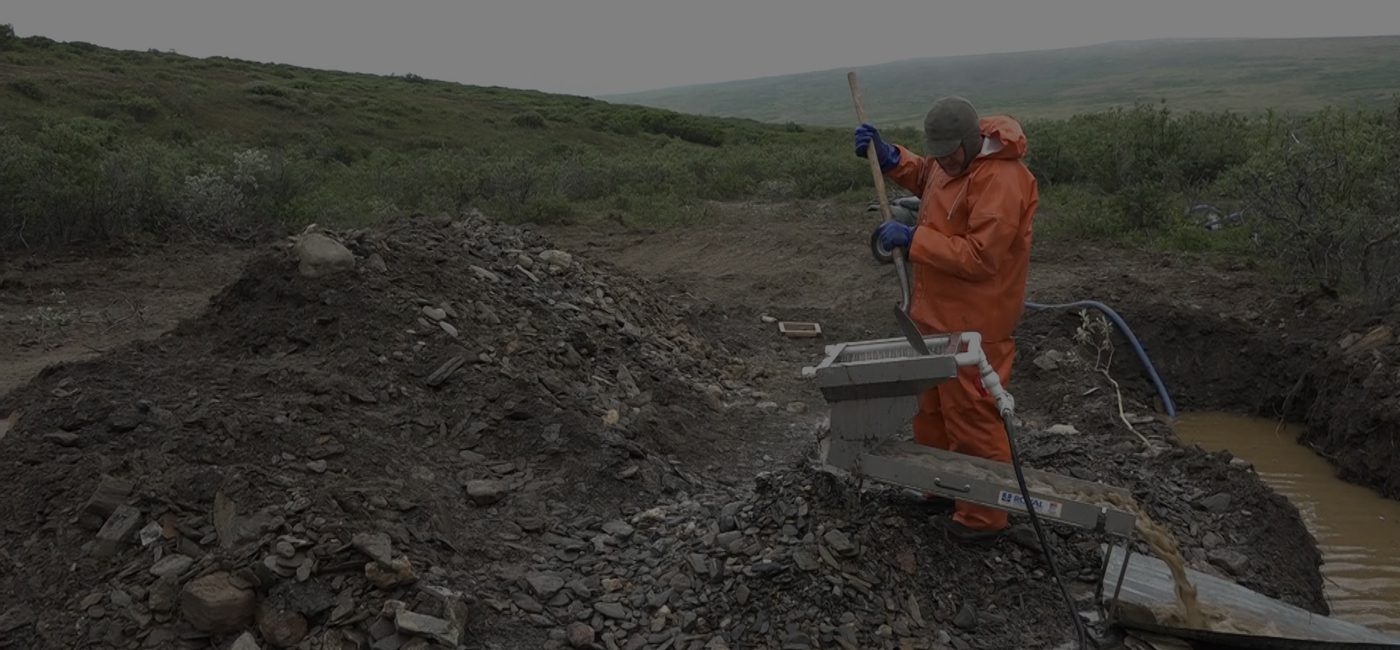 This Highbanking Kit transforms from a sluice box to a highbanker and to a dredge in minutes without the need of tools.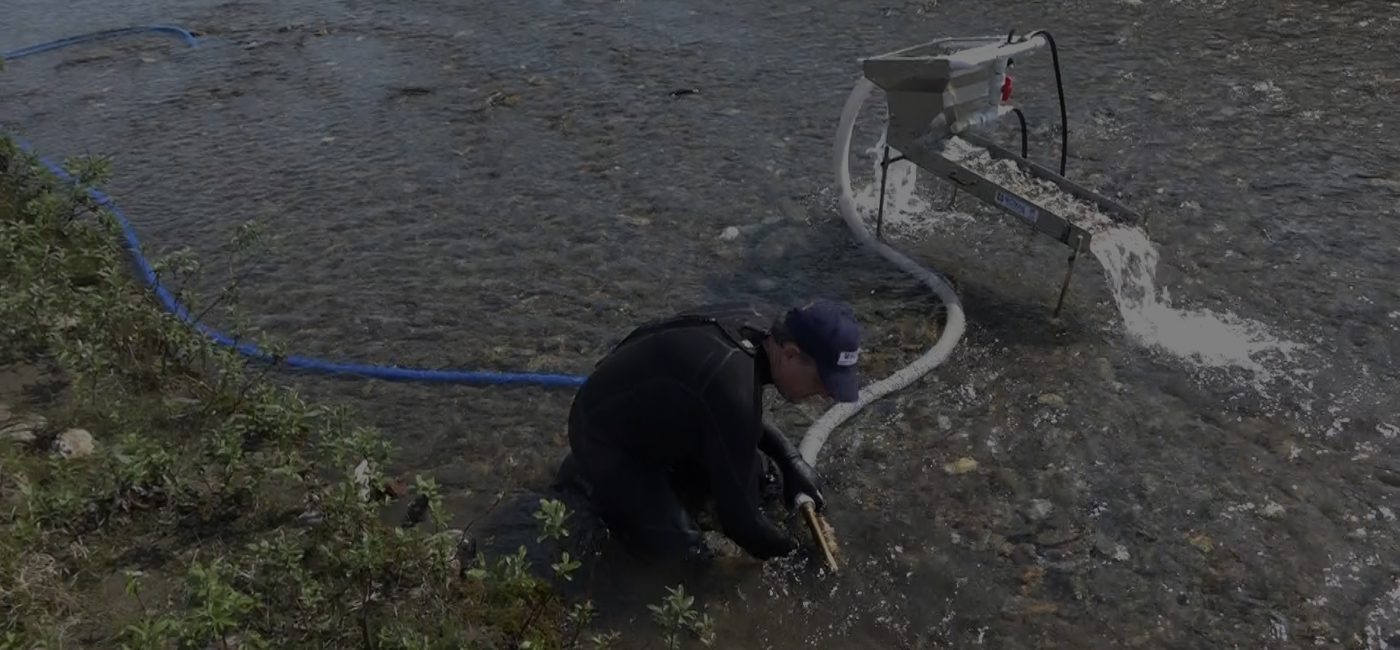 Check out our versatile 3-in-1 Dredge Ready Highbanking Sluice kit. It includes everything you need to use in creeks and streams.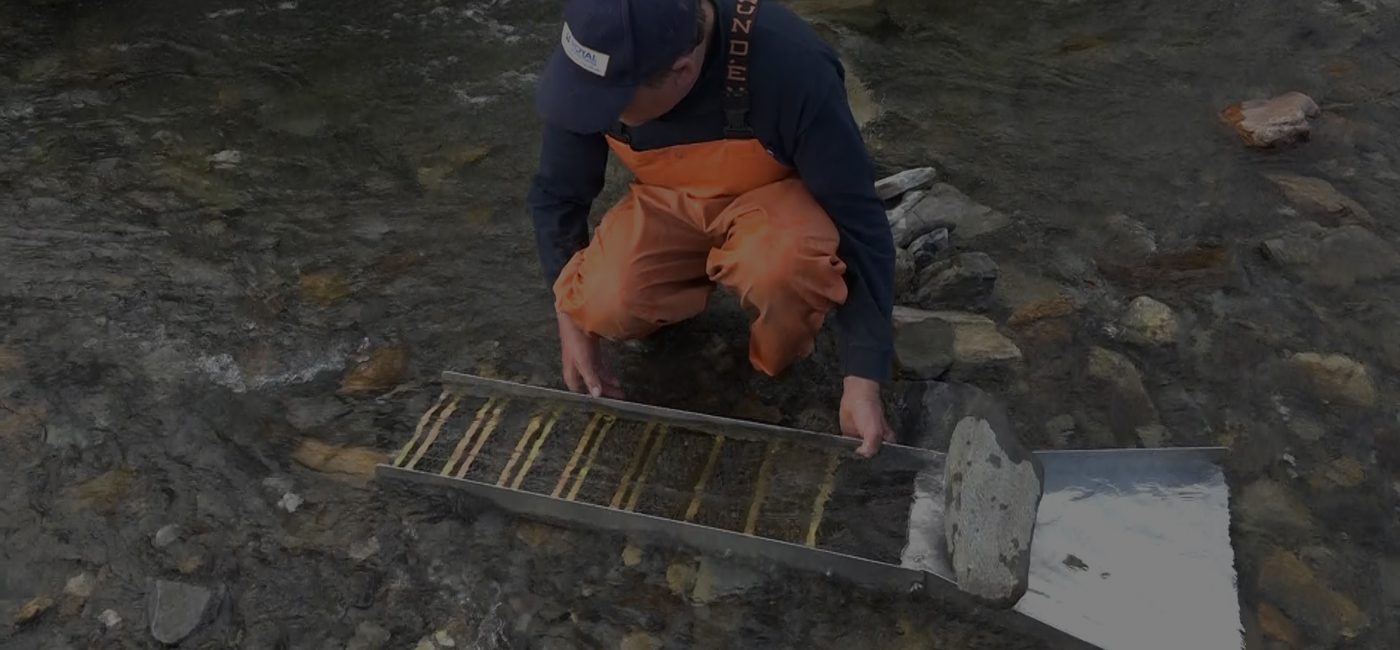 Versatile piece of equipment that can be expanded on as your prospecting needs grow.
About Us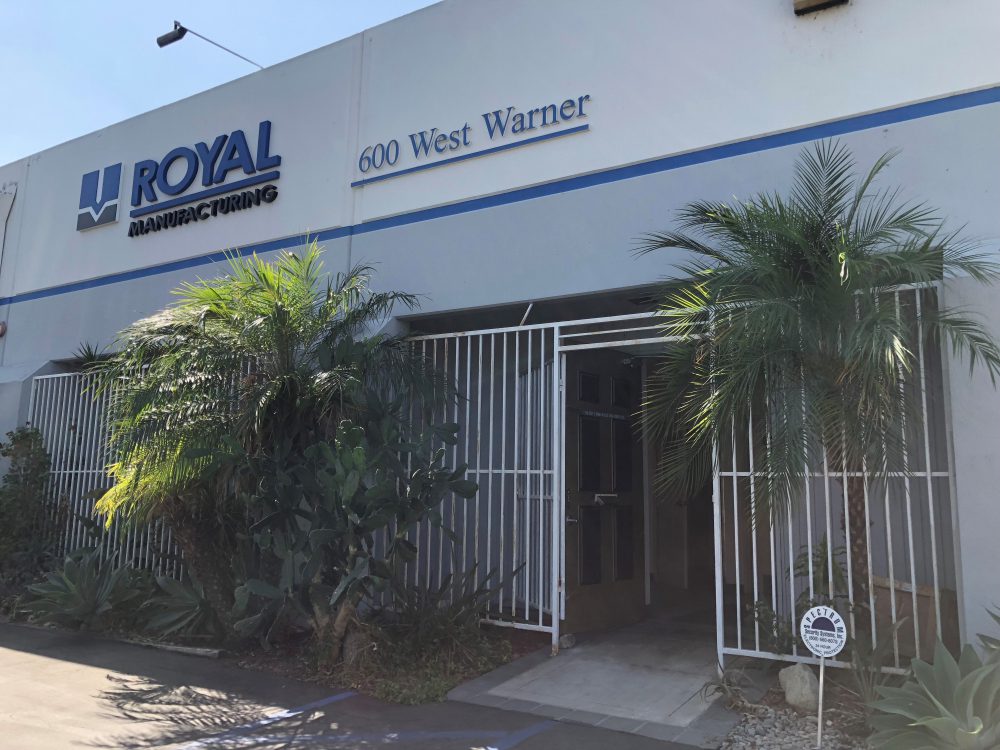 Royal Manufacturing Ind.
Royal Manufacturing Industries, Inc. is based in Santa Ana, California in a more than 23,000 square foot production facility and has been providing superior gold prospecting products for more than 20 years. We utilize the most advanced CNC laser cutting and 7 axis press-brake forming machine and one of our punching machines is one of the largest on the West Coast.
With the owner being a prospector himself, he knows what it takes to manufacture exceptional quality products over and beyond everything else on today's market. With 60 acres of gold claim in Southern California…
Learn more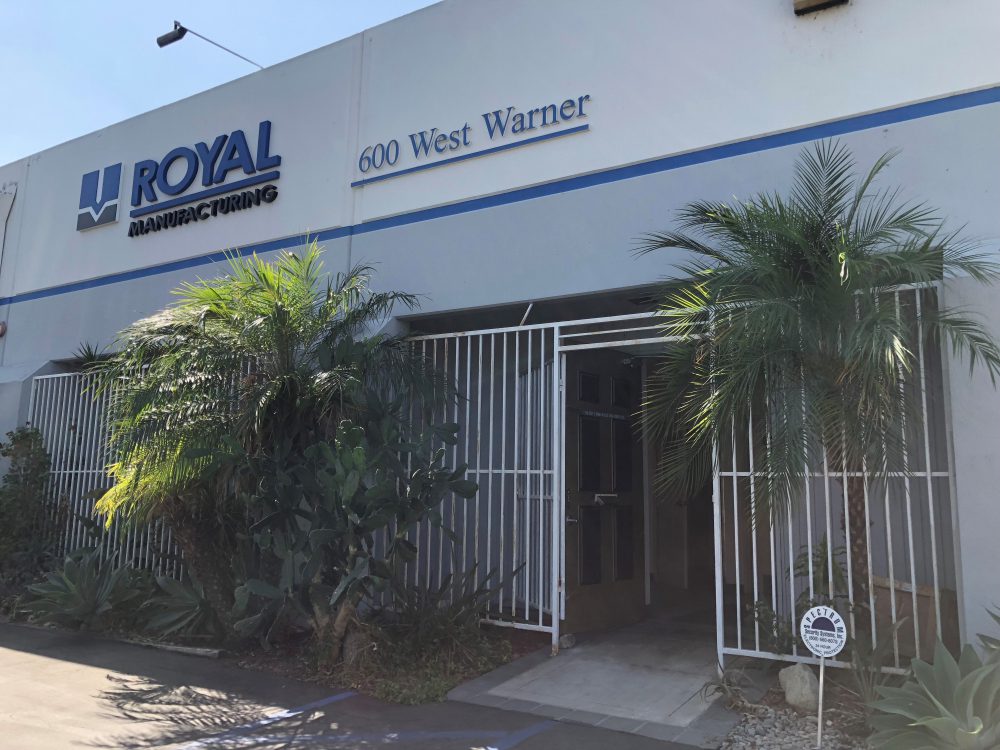 Great communication. A pleasure to do business with.
Bob
SKULL & CROSSBONE BRANDING IRON / COUNTRY, WESTERN WALL DECORATION Very nice.
Kim Reader
9/1/15 Amazon Order: Excellent digging tool for metal detecting, would rate this a 5 if it came with a nice nylon sheath to carry on your belt. I have dug in some pretty difficult ground and this knife does a great job of getting through route water as well as gravelly surfaces. Highly recommend the product only wish that I had a sheet to go with it. "Digging Knife".
Bart Moody from Washington
7/6/15 Amazon Order: Item arrived sooner than expected and the quality is excellent, more sturdy than expected. "Perforated Long Handle Scoop"
kevin Baker from California
8/1/15 Amazon Order: Two bigThumbs up. "Black Vinyl Ribbed Matting".
Sandra J. Barton from Alaska